Welcome to Amadeo Hotel Duri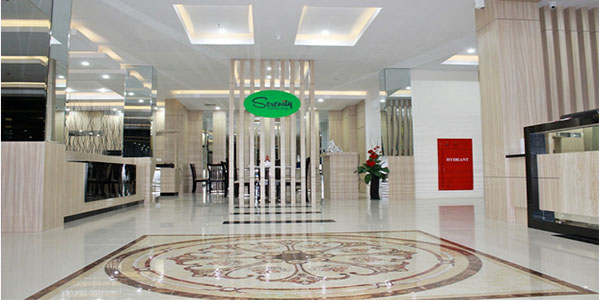 Simpan
Simpan
Simpan
Simpan
Simpan
Amadeo Hotel is the first business hotel in Duri with a boutique designed by the friendly welcoming standard and service in accordance with its motto "The Friendly's Hotel". The strategic location is in the city center. The distance from hotel to the entrance PT.Chevron takes only 5 minutes, 2 minutes to the Arafah Grand Mosque, Bank/ATM, minimart, Pagaruyung Restaurants (The Famous Padang Food Restaurants) and the largest mall in Duri (Mandau City Mall).
Our Promo
1st Anniversary Hotel Amadeo

Mengadakan acara Donor Darah bersama terbuka untuk umum.